The next NHS Pope is confirmed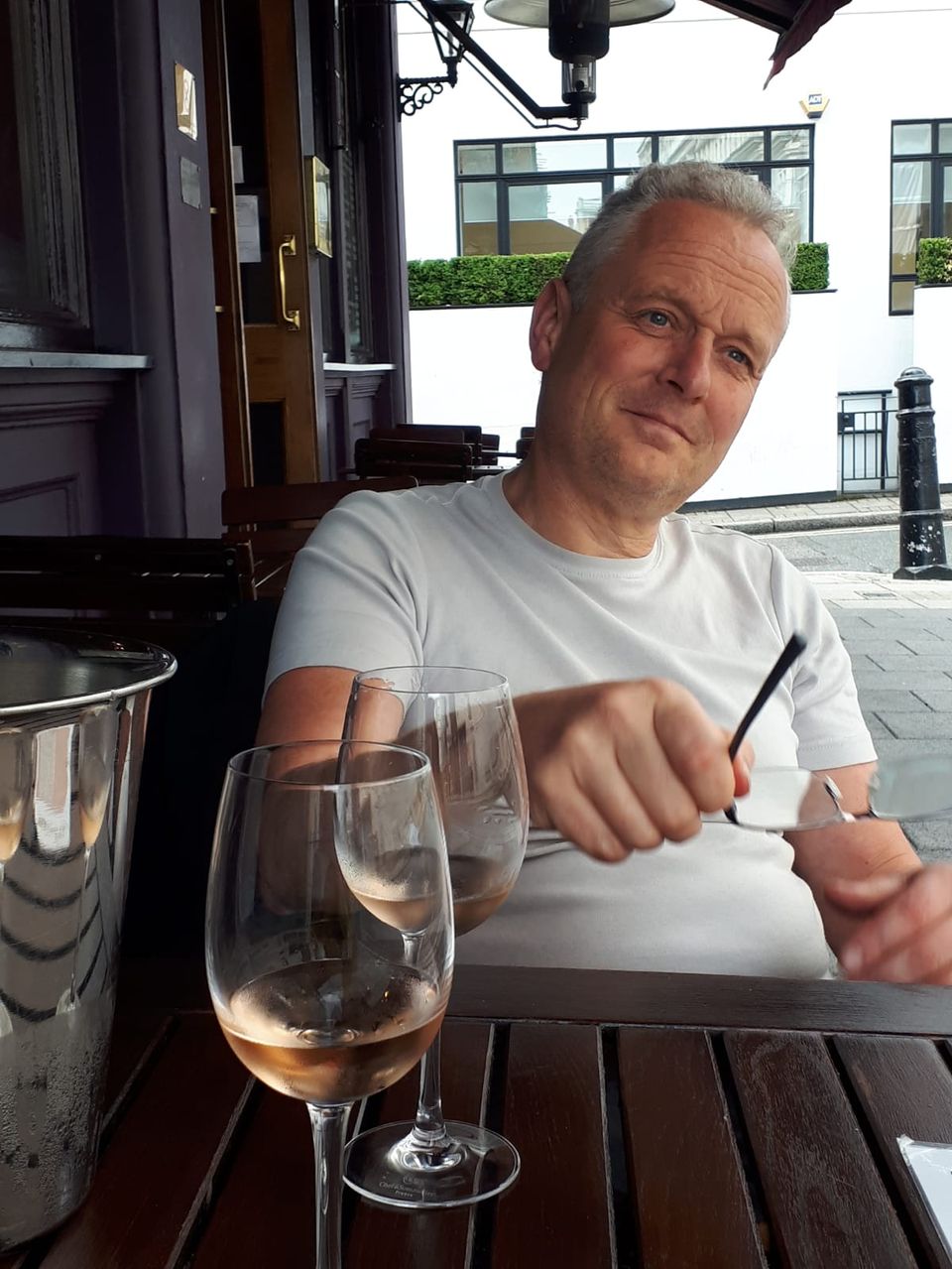 So, Very Interesting Rumours were flying around last night.
As I've said, Amanda Pritchard's name went forward to PM Boris Johnson as the selected candidate of the applicants to be the next 'NHS Pope'.
I understand that the other candidates have now been informed that the job has gone to Amanda Pritchard.
Should be announced soon.
Congratulations and good luck to Ms Pritchard.