Cowper's Cut update: new NHSE Chief Strategy Officer Chris Hopson to be announced today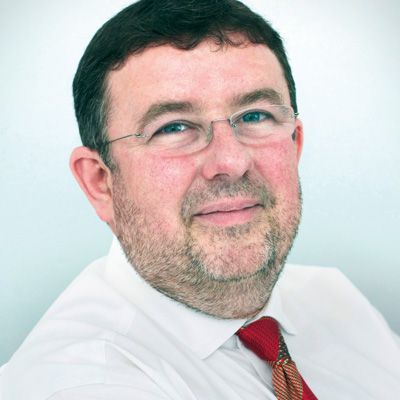 NHS Providers' chief executive Chris Hopson will today be announced as NHS England's new Chief Strategy Officer.
He will join the NHS board as a result.
Hopson, who has been CE of NHS Providers for almost a decade, will lead for NHS England on government relations, and communications. The 'Green NHS' agenda will also come under his remit.
Hopson was on the final two when the shortlist was made for the NHSE chief operating officer role last year. He is certainly an able communicator (for better or worse, I taught Chris to use Twitter when I was doing freelance comms work for Providers), and is thoroughly well-versed in the provider sector's challenges from his role running the membership lobbying body.
Chris's fit with a chief strategy role will be an intriguing one to watch.
And given his effectiveness as a lobbyist, some of the meetings with Government on NHSE's behalf might well have a crunchy undertone.
We live in interesting times.