Cowper's Cut 250: Full house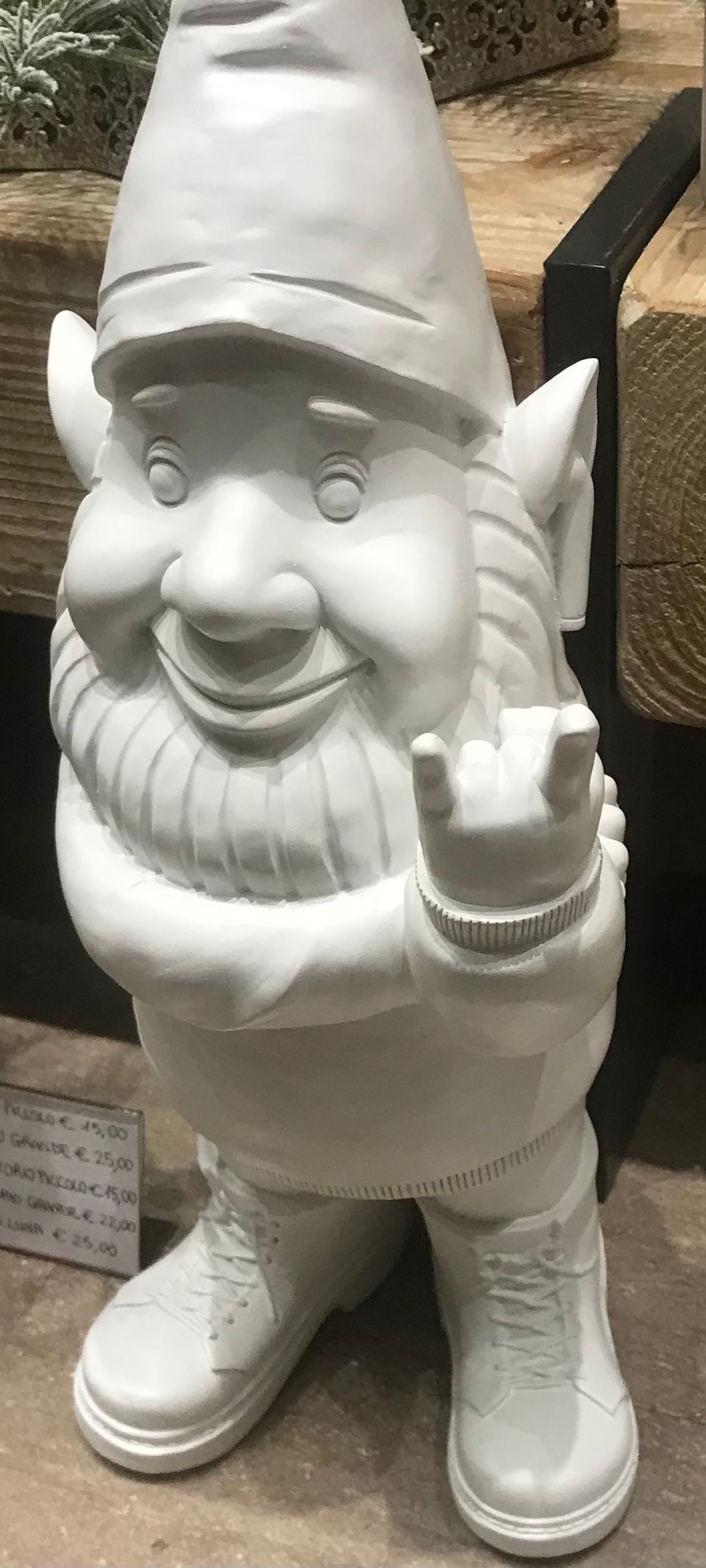 Happy New Year, innit.
This is unlikely to last, but let's start 2023 off with a bit of good news: the Financial Times' report showing that the UK "is embarking on a series of research projects in 2023 that will cement its place as a world leader in genomics".
They include the world's largest genetic medicine initiative (five million adults' DNA profiles being linked to lifestyle data and health records in 'Our Future Health') and a 'Newborn Genomes Programme' reading 100,000 babies' DNA (all 3 billion letters of their genetic code) to detect childhood diseases.
Right, that's the optimistic stuff out of the way. Where was I?
Ooops
So, did the season wherein we celebrate the miraculous birth of the Baby Santa bring the NHS front-line Three Wise Men bearing a performance miracle, of the kind hinted at in last week's Framework document?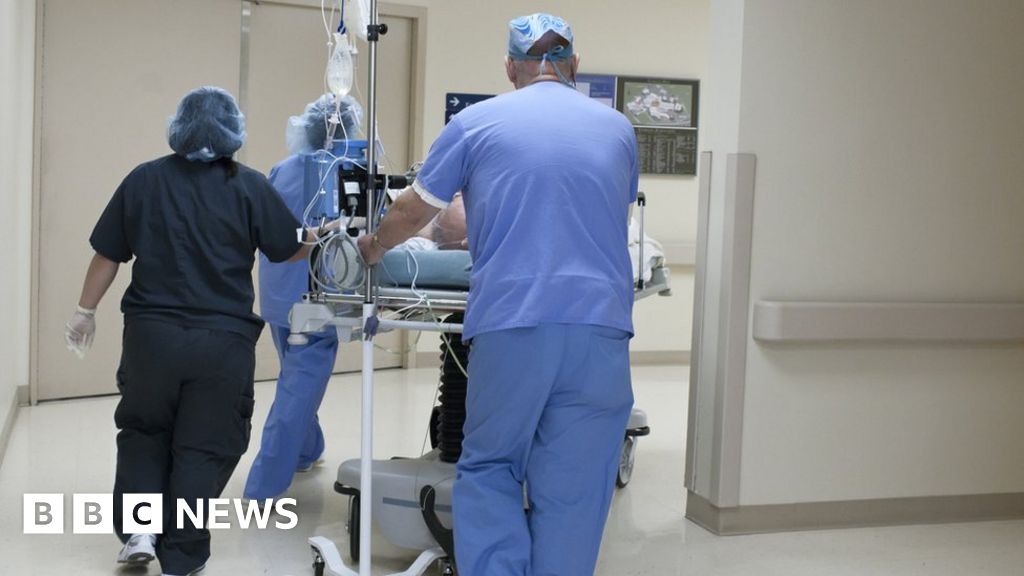 Alas, it did not.
The current situation is, as if Cut readers need telling, worse than the long-standard extremely bad. Emergency care really has collapsed across much of the country.
The NHS's metastatising performance perma-crisis has been with us for many years now. It's been many years coming, and it'll be many years going.
And this cannot be repeated often enough: there is no credible plan to address the NHS's various problems.
Clue Deficiency Syndrome
Last week, I set out how PM Rishi 'The Brand' Sunak believes that the answers lie in "measurable metrics"; tackling performance variation; and emphasising patient choice and private sector use. Yes, I'm reassured too. An 'NHS relaunch' to this effect is expected in early January.
The Brand's New Year message to a grateful nation claimed that "he had taken decisive action to reduce the backlog in the NHS".  This assertion is, of course, utter bullshit. 'Decisively' means 'done quickly with confidence': neither description matches anything that Team Sunak has yet done on the backlog.
As I also discussed in last week's sermon, Health But Social Care Secretary Steve 'The Banker' Barclay puts his faith in organograms; Patricia Hewitt's ICS review; and co-locating ministers, aides, DHBSC 'top brass' and NHS England's senior management team. Which is clearly bound to work.
'Tis the season to be in crisis
Shaun Lintern's summary for The Sunday Times is hard to beat.
Full house
Shaun (who has been warning about the NHS perma-crisis for longer than most) writes that "a patient was forced to wait 99 hours for a bed and a seriously ill child had to sleep on plastic chairs in A&E ...
"Record numbers of patients are being nursed in corridors in "grossly overcrowded" emergency departments. Dozens of NHS trusts have declared critical incidents in the past three days, with some forced to return to tactics last used at the height of the pandemic.
"This has included widespread cancellation of operations, staff being redeployed to areas they are unfamiliar with and patients doubled up in cubicles and side rooms.
"Hospitals are running out of portable oxygen because they are overwhelmed with patients suffering from flu, Covid and other respiratory illnesses."
Full house, in other words.
'So tell me, doc: how bad is it?'
I won't be making a habit of it, but there is also a note of potential optimism in Shaun's accompanying article listing ten things that could realistically start to be done today to pull down the peaks of awfulness for the NHS and its staff and users.
China Covid testing U-turn
On the Government's Friday morning media round, the message was 'no re-introduction of Covid testing for travellers from China'.
By just 7pm on Friday, the Government had done a screeching, almost Johnsonesque, U-turn on the matter. It's almost reassuring to see the Government starting into 2023 as they no doubt mean to go on, consistency-wise.
About those NHS strikes
Well! Health But Social Care Secretary Steve 'The Banker' Barclay has discovered his inner BT and decided that 'it's good to talk'.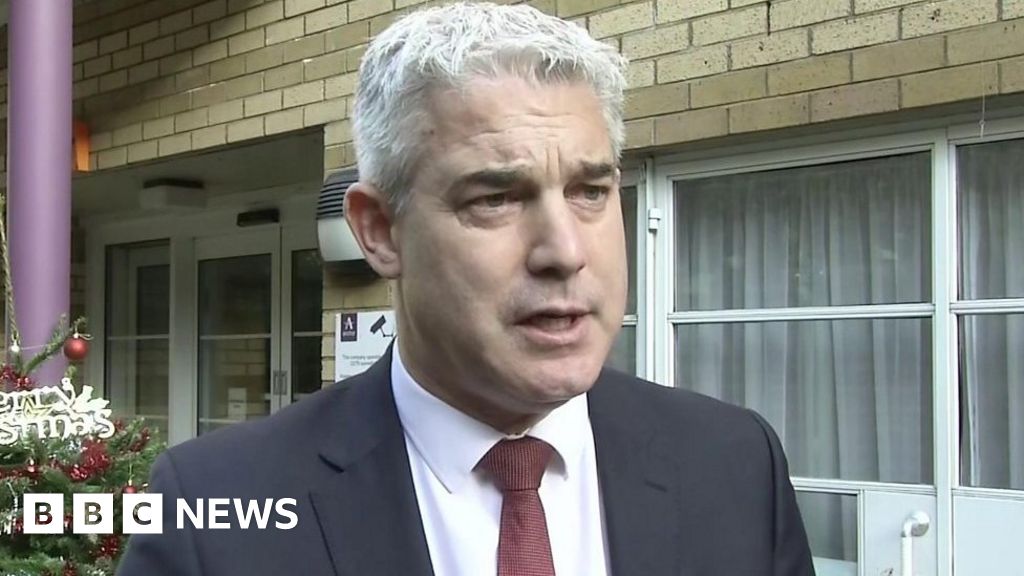 In this BBC News clip, The Banker reverses his bizarre 'I'll talk about anything with NHS unions who are striking about pay - BUT NOT ABOUT PAY, OBVS!' strategy, which I examined in last week's sermon.
BMA council member and consultant urologist Mike Henley re-highlighted his previous Tweet (with supporting evidence) that "the Doctors and Dentists Review Body must be reformed to (meet its) original principles, and 2. pay reviewed and restored along with 3. pensions for doctors matching the judicial scheme's tax treatments".
But the Government is still not listening, or moving.
Yet.
The Boris Johnson Fanzine update
In an heroic proof of La Rouchefoucauld's maxim that "hypocrisy is the homage that vice pays to virtue", the Boris Johnson Fanzine ran this feature proposing that the NHS learn from Ukraine's health system by massively expanding inpatient bed capacity and then keeping it empty.
Woke wastefulness of taxpayers' money, clearly.
Like any member of the Non-Idiot Community, I have a great deal of contempot for the Boris Johnson Fanzine. Pimping out the ashes of what was once a serious newspaper is not a good look. And even the pitiful excresence that is the BJF has hade to admit that one of the centrepieces of its bae's 2019 manifesto is unmitigated horseshit.
I refer, of course, to the '40 new hospitals' pledge, out of which I have been taking the piss since that comically-implausible pledge first surfaced in the 2019 Conservative And Unionist Party manifesto.
Alas! Poor old the BJF can't even get their wildly-belated critique right. Ex-HSJer Will Hazell, who thus ought to know far better, asserts that "the only two that have been completed (are) the Northern Centre for Cancer Care, which was finished in August 2021, and the Royal Liverpool Hospital, completed in October 2022".
If Will were a not-unserious journalist, and if the BJF were a newspaper, then it might have been worth asking the question when those two buildings were, you know, started. So you and your readers can have some idea whether these two completions were in any way associated with the '40 new hospitals' pledge.
CLUE ALERT: both were started well before 2019.
The Royal Liverpool has a particularly obviously interesting back-story, which anyone being paid a salary as either a health or political journalist should know. It is as follows: when outsourcer and constructor Carillion collapsed in 2018, the Royal Liverpool PFI build stopped.
Anyone writing about health or politics who is not unserious knows that this happened in 2018: the year before the Conservative And Unionist Party's 2019 '40 new hospitals' manifesto pledge (one which was never believed by anyone with rudimentary arse-elbow differentiation skills).
The Northern Centre For Cancer Care opened in 2009, at the Freeman Hospital in Newcastle.
What was finished in 2021 was a new centre in Carlisle, providing more local cancer treatment under the supervision of the existing Newcastle hospital. As Place North-West confirms, "Carlisle City Council approved the plans for the centre in 2018".
Oh yes, and Health But Social Care Secretary Steve 'The Banker' Barclay tried to make political capital about the delay to completing the Royal Liverpool's build, without mentioning the fact it was wholly down to Carillion's collapse.
This is despite the fact that in The Banker's first undistinguished stint as a health minister, the decision on how to proceed with the Royal Liverpool build after Carillion collapsed came from him.
It took me five minutes of googling to show that both of the completed 'new hospitals' originated well before the Conservative And Unionist Party's 2019 manifesto pledge. The BJF should have a crack at committing journalism some time. You never know: they might even like it.
Coronamillions and cronyvirus update
Parliamentary questions by Lib Dem health lead Daisy Cooper revealed that only £18 million has been retrieved by the Department of Health But Social Care through checks on personal protective equipment contracts identified as "high risk" through "contract management".
The total value of PPE contracts deemed suspect by the DHBSC's own estimate is around £630 million.
And the Sunday Times spotted that Douglas Barrowman (Tory peer Baroness Michelle Mone's husband) "donated more than £170,000 to the Conservative And Unionist Party before the couple allegedly benefited from £200 million in government contracts for PPE": a contract whose alleged non-fulfilment is currently the subject of Government litigation, as Cut covered last week.
This money "was given to the Tories via a UK-registered business, Lancaster Knox LLP, which advises rich people on how to legally minimise their tax bill". Colour us surprised.
EveryGrifter
How will the NHS front-line stay afloat without the leadership of Ireland-based, no-longer-GMC-registered, merch-vending EveryGrifter?
Hahahahahahahaha.
Alas, EveryGrifter's boss is now back in to her main grift-promoting account. Buy their merch, if you're an unmitigated fool with far more Euros than sense.
Recommended and required reading
Strong Financial Times summary of the march of private equity into companies who employ ER doctors in the USA.
The great Devi Sridhar on why she's become a personal trainer.
Imbecile Conservative MP Andrew Bridgen used Parliamentary privilege to claim that data on heart inflamation caused by Covid19 vaccines is being covered up, apparently based on the notions of his fellow imbecile Aseem Malhotra.
Sad-face: Alan has called off his search for an agent. The People's Partridge told The Times that he wasn't looking (which is a Big Hairy Lie, I'm assured) and that his book was sold out on Amazon (it wasn't).
Bit more of that bloody optimism, I'm afraid: heart-warming Sunday Times piece on shadow care minister Liz Kendall's surrogacy experiences.