As HPI subscribers have known for days, Amanda Pritchard is the new 'NHS Pope'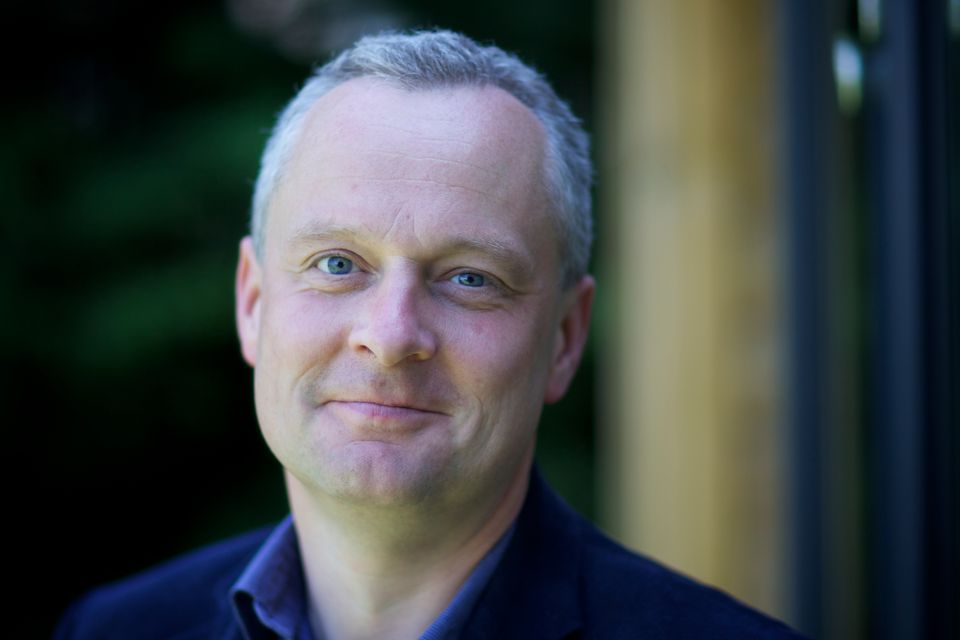 Good afternoon to you.
As Health Policy Insight subscribers have known since the middle of last week, NHS England is to be under the helm of Amanda Pritchard's captaincy as of 5.30 pm(ish) on Friday.
Lord Stevens of Birmingham is to set sail on the Fastnet race in a matter of days, and I'm sure we all wish him Godspeed, as we move on from The Great Helmsman to The Great Helmswoman.
The very last thing Ms Pritchard needs is to be told what the big, real probems facing the NHS are right now. She knows. She gets it.
A few weeks back, I did offer some political-environmental advice to all the candidates, which I think still holds water (a good thing, given this weather).
This recruitment process, barring the frankly hilarious psychometric tests chronicled in HSJ (here's a thing - guess how many NHSE directors had such tests used in their appointments?) is understood by the shortlisted candidates to have been fair and rigorous - and politically independent.
That is going to matter.
Dido's lament
The shortlisted candidates did not include everybody's favourite noble Baroness, Dido Harding of Winscombe. Contrary to some media reports, Sajid 'Power-Poser' Javid did not rule the noble Baroness out of contention. It was the interviewing panel and process that discarded her application.
This should therefore mark the end of Baroness Harding's eventful and publicity-rich tenure in NHS life. She is known to have told the NHS Improvement board that she did not want to be a chair, but a chief executive.
Baroness Harding is therefore not going to be able to credibly try to return to her former chair role.
Good luck to Ms Pritchard: she is going to need it.