The new message from the new boss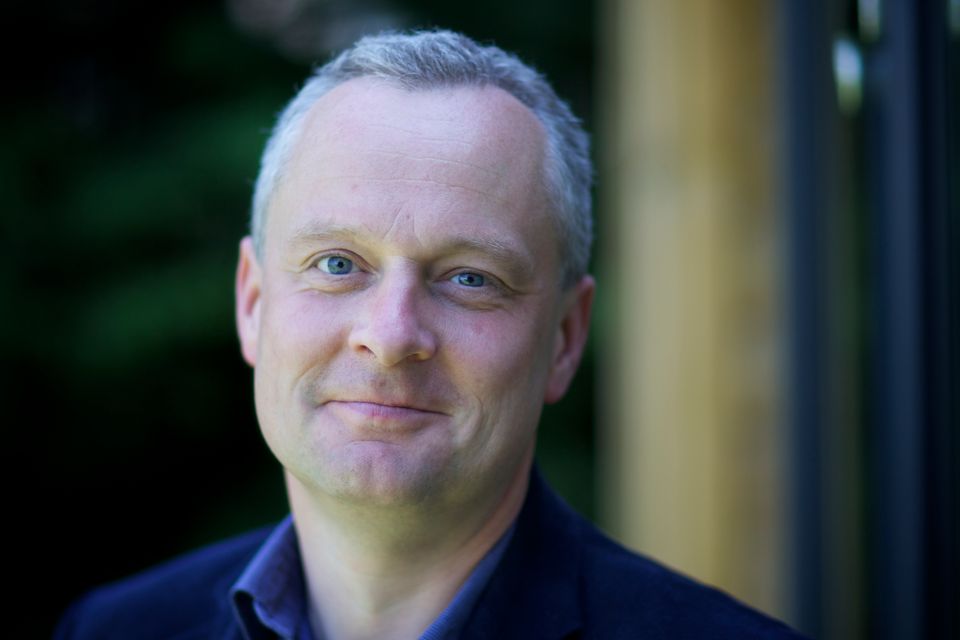 At the end of her first working weekday as NHS England chief executive, Amanda Pritchard took to Twitter to issue a short series of messages.
She told her followers, "as the new NHS Chief Executive, I'd like to thank staff for everything you have done throughout the COVID-19 pandemic. I've always been incredibly proud to work for the NHS since I joined as a graduate trainee and I have never been prouder of what we've achieved.
"The dedication, skill and compassion of NHS staff have been matched by innovation, agility and a 'can do' spirit that kept vital services running while our hospitals cared for more than 400,000 COVID patients.
"All this alongside the NHS vaccination programme which has been an unparalleled success, delivering more than 71 million doses and giving full protection to more than 32 million people
"The NHS response to the pandemic has now entered a new, but no less challenging, phase. This means we will need the same determination, team-work and innovation that have served us so well over the last 18 months
"Amid these pressures, I know colleagues share my determination to deliver the long term improvements in treatment and care which, coupled with a renewed focus on prevention, will enable many more people to live longer and more fulfilling lives.
"The NHS must continue to innovate and work in new ways to deliver the care that patients need. We must harness this power to ensure everyone can access the care they need, prevent illness and provide better treatment, and deliver on our long term ambitions to tackle major killers like cancer and stroke, saving many more lives.
"The pandemic has required many of you to make considerable personal sacrifice – working beyond your normal hours for long stretches, taking on new and difficult roles at real speed and having to cope with deeply distressing circumstances, including losing valued colleagues.
"Supporting the health and wellbeing of all our NHS staff will continue to be central to our future strategy and recovery. I do not underestimate the scale of the task we face and while I am realistic, I am also optimistic.
"Our NHS people continue to go above and beyond to respond to the needs of our patients and it is hugely appreciated - thank you for all you are doing".
The messaging is straightforward, and it is smart. The themes continue from what you would have heard from her predecessor, but he would never have Tweeted it.
There is absolutely no new policy on show. This is, frankly, a good thing. There will be a time to Think Thoughts, and some of it is very much now – but not to be public with them.
Ms Pritchard needs to weigh her thoughts, balance them, discuss them with a select team whom she can trust – and then cost them. The 'insulation' strategy I have suggested here and elsewhere will require strong and shrewd negotiating positions: ones best worked out in private.