Cowper's Cut 213: Putting the party into politics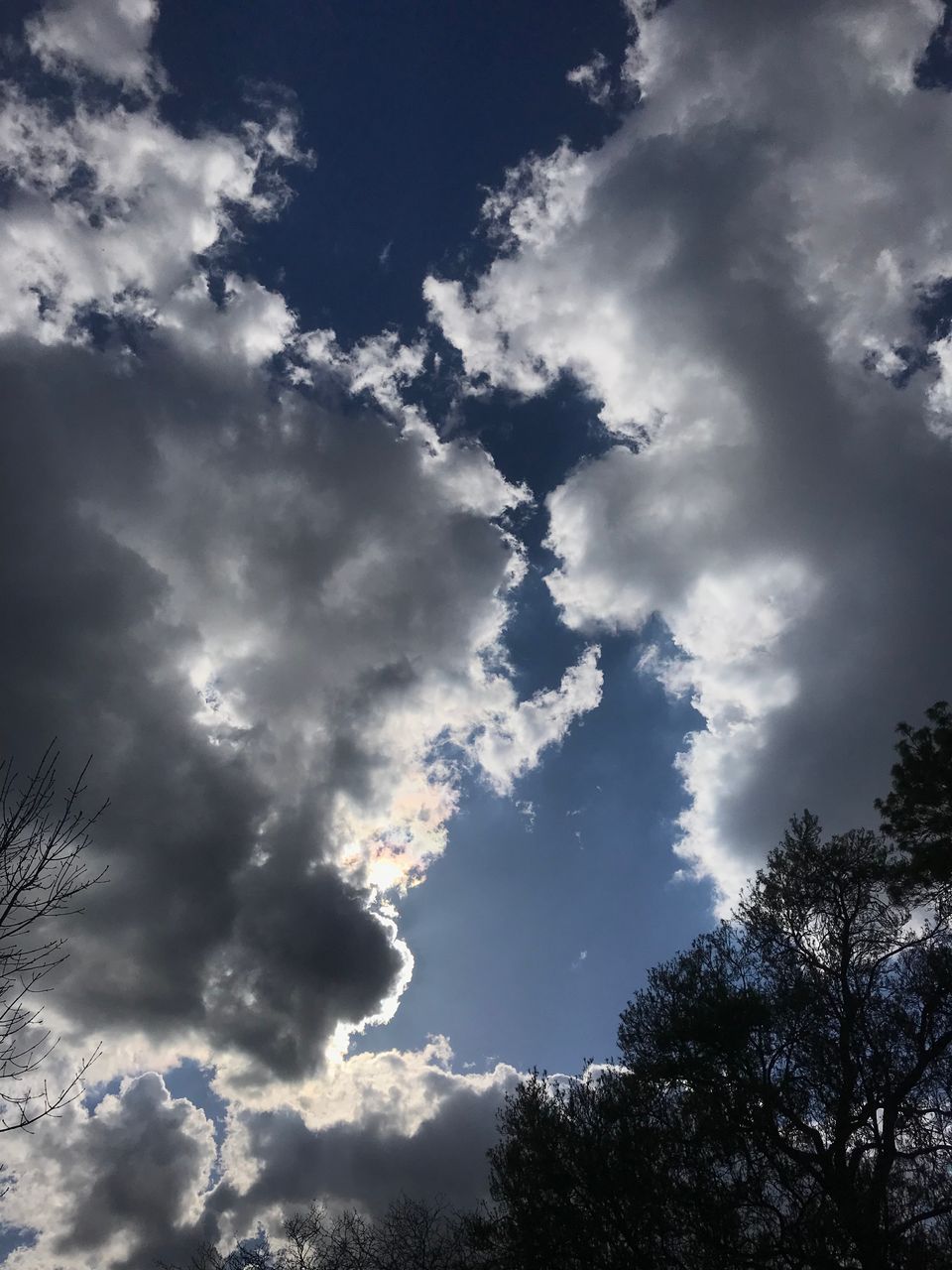 "The Queen's First Minister is now beyond doubt, a rogue Prime Minister: unworthy of her, of parliament, her people and her kingdom. I cannot remember a day where I've been more fearful for the wellbeing of the Constitution."
Constitutional historian Lord Peter Hennessy, BBC Radio 4 'Broadcasting House' https://www.bbc.co.uk/news/uk-politics-61134002
Multiple fixed penalty notices over a short period of time could demonstrate a disregard for the law and therefore demonstrate that someone is not of good character."
Home Office guidance on the 'good character' requirement for British citizenship

Politics and upcoming
It seems that the Metropolitan Police disagree with the PM's statement to the House of Commons that "there was no party and no Covid rules were broken".
Ooops.
The Met have issued Fixed Penalty Notices and fines to the Prime Minister, the tax-avoiding Chancellor of the Exchequer and the PM's wife for attending illegal parties during lockdown.

It is understood that these may be the first of multiple such fines for the PM.
Mr Johnson is not out of the woods on Partygate yet, particularly if the rumoured photos of him drinking at these events emerge.
Tax attacks
We covered Health But Social Care Secretary Sajid 'The Saj' Javid's non-dom tax status last week, and his statement regarding this matter. This has very much not proven the end of the story.
The Financial Times reports the views of tax experts that The Saj's claim of non-domiciled tax status during his pre-Parliamentary career was, erm, ambitious.
Labour's health spokesman Wes Streeting went on the attack over Mr Javid's tax status, claiming that The Saj's statement raised more questions than it answered. Unless it elicits a response that Mr Javid is clearly keen not to give, this is unlikely to have strong cut-through now.
But it is likely to form part of a potentially strong attack narrative for Labour over the medium term.
Flint Global, a political consultancy, published this interesting preview of the upcoming Queen's Speech (10 May, shortly after the local elections on the 5th). Its author, Nikki Da Costa, is a former Director of Legislative Affairs in No 10 for PMs Theresa May and Boris Johnson. Her thesis that this is being seen as a 'political relaunch' will be interesting, as it hits the headwinds of the cost of living crisis.
Waits and measures
The latest NHS England data on waiting times saw the backlog hit 6.2 milion, and the biggest ever rise in 12-hour waits for acute admission.
There is some welcome improvement towards reducing the numbers of one- and two-year waiters, but overall the picture remains bad, as HSJ's analysis shows. As always, Insource's Rob Findlay's analysis of the underlying pressures driving much of this is a vital read
Levelling up on obesity? Fat chance
It's a telling moment, each time this Government ostensibly committed to levelling up tells you how much that commitment is worth. This week's example was seen by Local Government Chronicle, who spotted that the £100 million grant for to tackle the massive problem of obesity was cut.
The Weight Management Grant (allocated about 70% to weight management services and 30% to training and education) is not continuing in 2022-23 financial year.
Local Government Association chair James Jamieson (Conservative) said, "we are disappointed to learn of the government's decision to end £100m of funding for council and NHS commissioned weight management services by not extending the grant to 2022-23.
"Over two-thirds of adults in England are currently overweight or obese, and council commissioned weight management services have been a vital way of tackling this issue in local communities.
"This decision will result in the closure of some existing weight management programmes, restricting the ability for councils to improve health outcomes in their local areas and increasing health and care pressure further down the line."
Covid19: still not gone
The latest ONS data confirm that infections remain high (about 1 in 14), but may now be starting to have peaked. Intensive care hospitalisations due to Covid19 remain low, but clearly the need to keep infected and non-infected patients separate forces ongoing capacity constraints.
Actuary John Roberts certainly reads it that way.
The consequences of Easter socialising and travel has ample potential to knock this trend off course, naturally.
NHS Providers boss Chris Hopson (whom I taught to use Twitter) headed off on another of his long and informative threads offering the views of leaders across the provider sector.
Procurement corner
Procurement expert Rob Knott has been highlighting the NHSE pre-contract notice for the 'NHS Federated Data Platform', as I noted last week.
Rob has spotted the following further revisions to this contract, including that it will be awarded to a single supplier  for at least five years.
The Alan comeback
Tragically,it seems that the nasty people who dobbed The People's Partridge in by sharing photos of his job-terminating in-hours, in-office romancing of his employee and DHBSC board appointee appointee Gina Coladangelo cannot successfully be identified.
Aan doesn't appear to have done any more of his mirth-inducing shilling for Crypto this week, sadly ... but at least he was out of the blocks to state his support for the law-breaking antics of the PM and Chancellor.
Albeit he wasn't very fast out of said blocks: this anodyne effort took him over nine hours from the news breaking. It'll take more than this to get that Cabinet comeback going on.
Oh, Alan also claimed that the country is 'out of the pandemic', which is an intriguing reading of events, really.
Rooted in the data, not so much.
Recommended and required reading
Shaun Lintern and colleagues at the Sunday Times highlight the shocking news that sodium valproate (prescribed to women with epilepsy) has been causing decades of serious birth defects. https://www.thetimes.co.uk/article/while-we-fought-for-the-victims-of-one-scandal-experts-blithely-rubber-stamped-another-d6nmrmb00
Professor David Oliver has been elected as the next president of the Royal College of Physicians
The FT highlighted the new 'antibiotic subscription' model of funding the development and introduction of these vital new drugs.
Simon Kuper's FT piece about Oxford University in the 1980s gives some interesting insights into the mendset of the members of the current Government