A quick update on the next 'NHS Pope'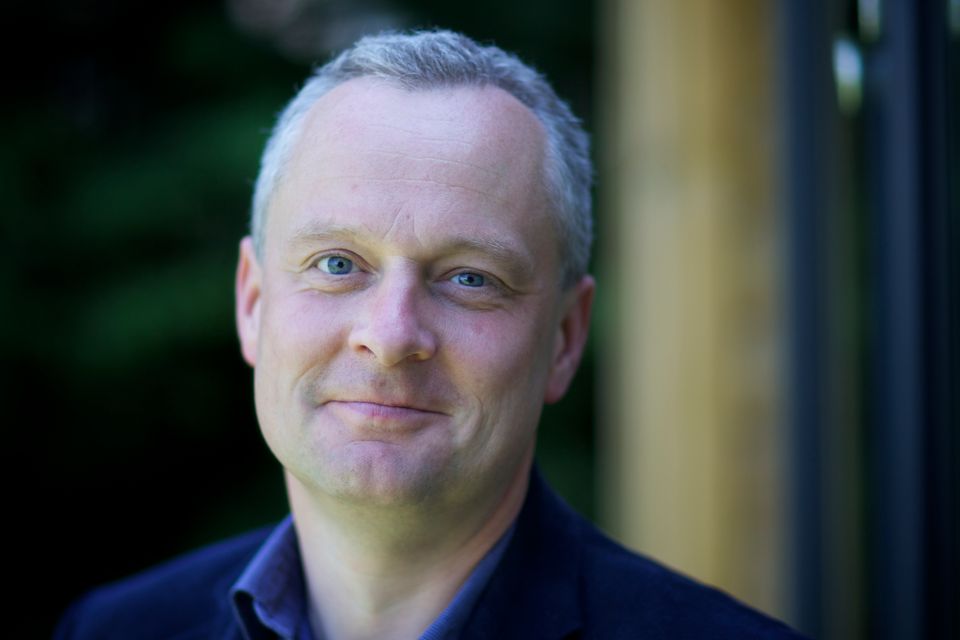 Good morning.
You'll remember my previous posts about the appointment of Amanda Pritchard as the new chief executive of NHS England, replacing the Baron Knight himself, Simon Stevens.
The original plan was for this to be announced at an all-staff NHSE meeting, due to start at 11am today.
I'm told that this is now no longer the plan. The reason for this is that the Prime Minister is yet to review and approve the recommendation to appoint Ms Pritchard. (He is now set to do so today, but then he was also set to do so on Friday. Boris Johnson, chaotic? Who'd have thought it?)
I thought you'd want to know. I also hope you're enjoying 'Cowper's Cut'. Thank you for subscribing.